About Mid Modern Designs
Exceptional Los Angeles Home Staging Services
Who We Are
Mid Modern Designs is an innovative Los Angeles home staging company. We initially launched in 2019 and began offering our home staging and design services to realtors and clients within Los Angeles. Since then, we've championed the industry and have become one of the premier home staging companies in Southern California. From the initial consultation through the final design details, we strive to provide top-tier service. Mid Century Modern is our preferred design style, and we find only the highest quality furnishings for our staged homes.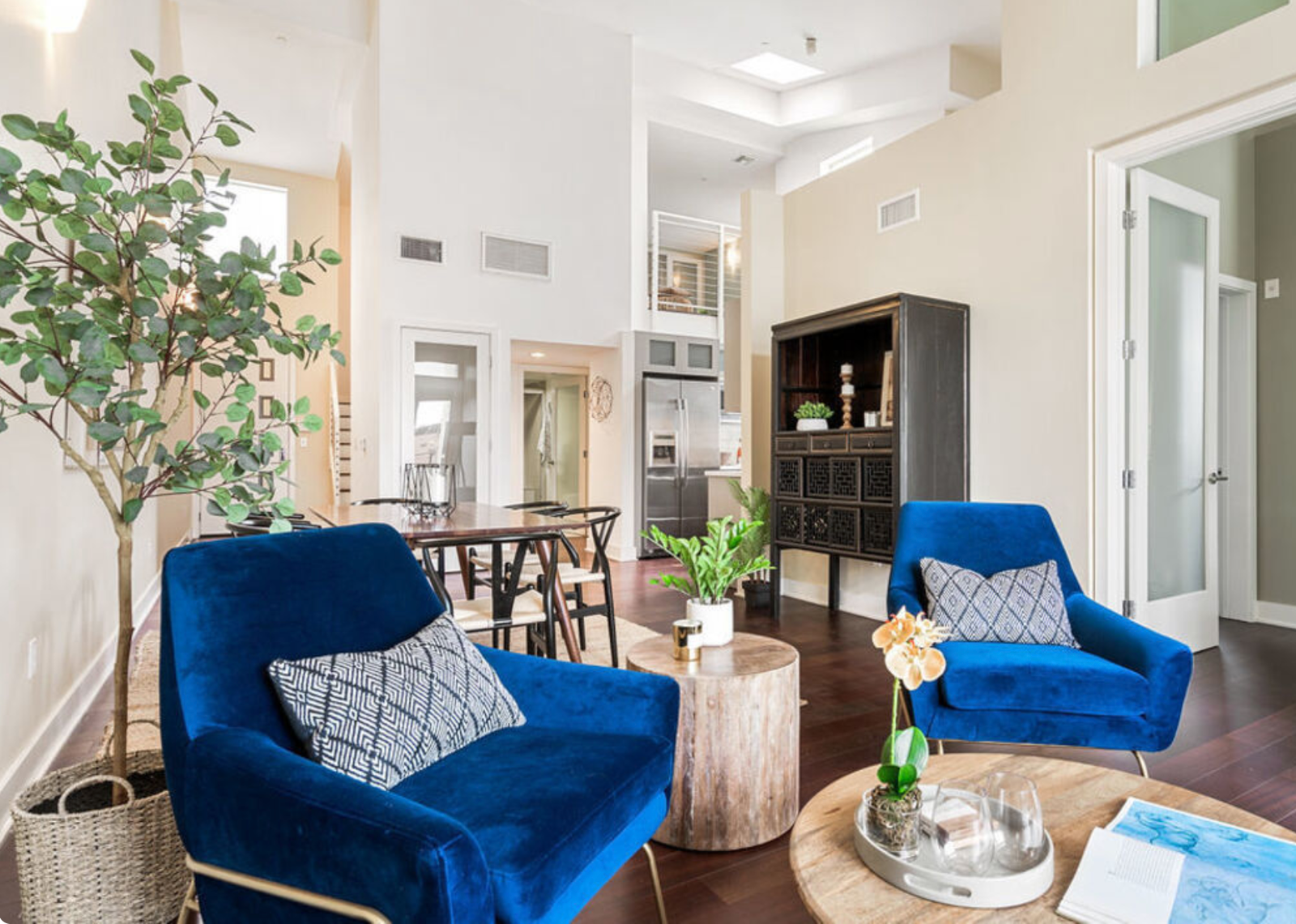 Staging is essential for adding furnishing to a home or condo. Finding the right Los Angeles staging company that understands interior design and offers high-quality, aesthetic furniture is vital.
Creating a familiar, warm, and inviting space are how we carefully design each staged home, and each piece of furniture is chosen with purpose and meaning.
Personality is also important when decorating a home; we're dedicated to allowing a bit of character to shine through our work.
Interior design is where Mid Modern Designs shines, and our work has already been established throughout over 150+ listings.
---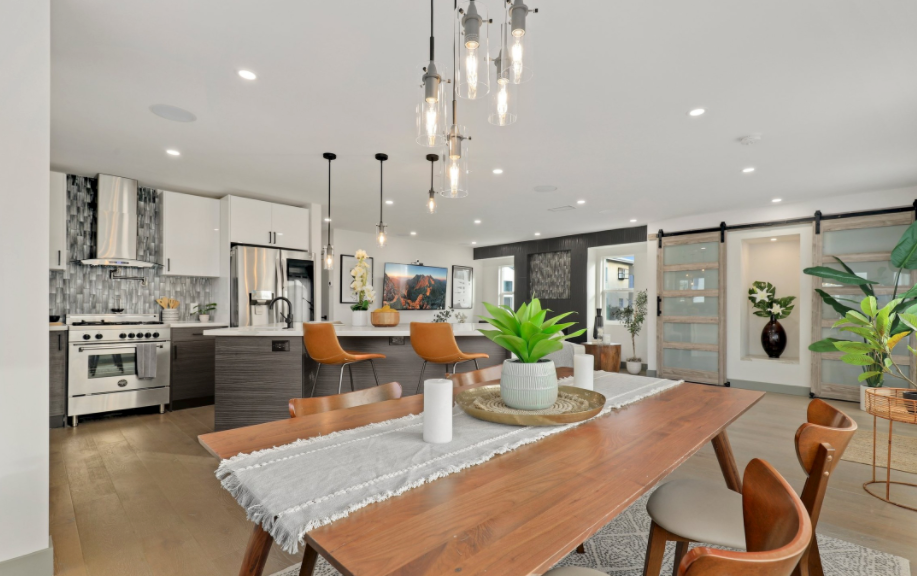 Through our attention to detail, we take pride in assisting our clients receive top dollar offers for their properties and we have the track record to prove it.
We value your time and understand the necessity of a prompt sale.
100% of our staged properties have sold within the first three months after going on the market. 75% of these properties have also sold over the original asking price.
Our team is one of the most experienced and skilled design groups in the home staging industry, and we look forward to you meeting them.